Back to all posts
Posted on:
Need to Upgrade?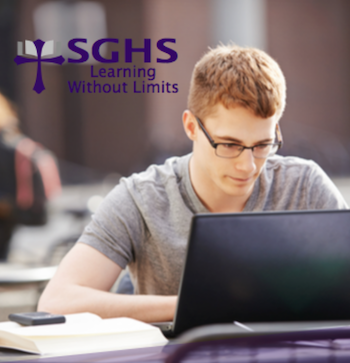 Do you need to upgrade any courses before you apply for post-secondary?
Do you have a course or two you need to complete to get your high school diploma?
Are you an adult student looking to return to school?
If you need a school that can help you to achieve your goals, St. Gabriel might be the school for you!!