Back to all posts
Posted on
St Gabriel High School.... Learning Without Limits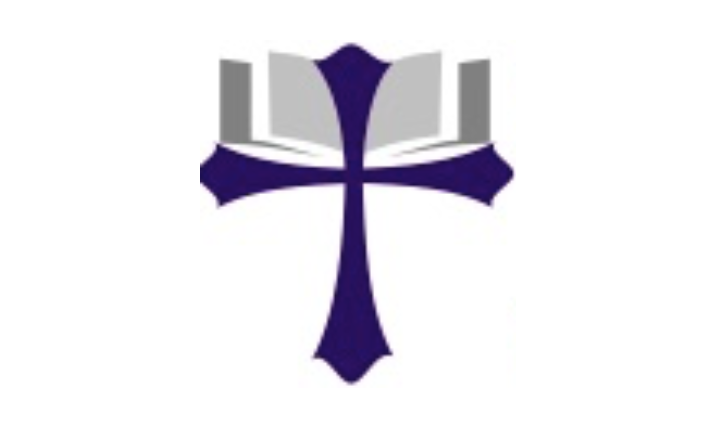 Are you a mature student needing to take or upgrade courses?  Are you attending a high school and struggle with the constant disruption of bells and the hallway dash to your next class?  Did you know that you can take high school courses from different high schools at the same time?  Did you know you can take the class you can't seem to fit in your schedule with us?  Did you know that if you are struggling in a certain course and need more personalized help, you can take it with us?
St Gabriel High School is a safe and caring environment where our students are given the differentiated, flexible, and engaging learning opportunities that will inspire our students to be successful in learning and life.
Students, access their courses online and attend school weekly to work with their teachers.  To meet individual student needs, courses may be taken over a full year (September to June), over a more traditional semester schedule, or fast-tracked over an 8-week period referred to as quarterly courses.  Grade 12 diploma exams are scheduled in November, January, April, and June of each year.